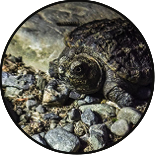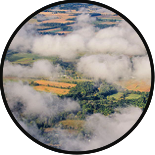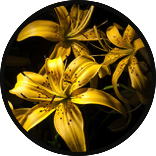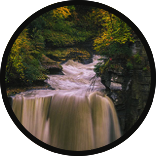 Join me Sat morning Aug 25th at the Finger Lakes Museum and Aquarium
9:30-12:00
A Century Of 3D In The Finger Lakes
a journey of stereographic picture making
section one
Let's examine the works of some stereo photographers of the region and see what made them tick. Hold in your hands their original pieces from the golden age of Stereoscopy as well as highly refined modern day images.
section two
Let's shift from 3D to 2D and delve into some of the components of making a photograph! Do you ever look at a picture and think wow, that really captured it? You may not be able to identify what makes the image strong but you know there is something special there. We'll talk about composition and dispel some myths about getting the shot. Load up with tips and techniques that you can immediately apply to your own photo making journey.
Receive a goodie bag which includes a pocket cheat sheet to walk you through the process of making 2D images with balance, appeal, and longevity.
section three
Time for the outdoors. We can walk and talk while finding compositions to practice what we just learned. Bring your camera, even a cellphone camera will do. Complex artistic shots are best left to the bigger cameras but it all starts with good content and composition.
finish up with a light snack and a chance to goof off in front of the prototype Daydream 3D box Camera. The resulting 3D pictures of the day will be posted right here on this page after the event! Use your 3D glasses from the goodie bag to see the images online.